Our Services
What is business modelling and why is it important?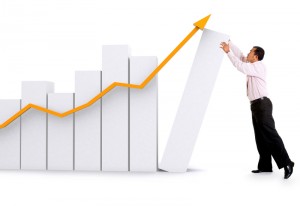 Business modelling is essentially the activity of quantifying the dynamic interaction of operating variables within an enterprise, so that these processes can be analysed, reengineered and optimised for the benefit of the business. To develop a business modelling solution requires a detailed understanding of best practice modelling techniques, quantitative analysis and logic.
How can Nerkle assist your business?
At Nerkle, our aim is to create strategic and user friendly financial and business modelling solutions for your enterprise. We assist clients by offering solutions that enhance their understanding of their current business situation using insightful and easy-to-understand analysis, which enables them to make better decisions and thus increase business growth and value. Furthermore, the analysis tools we develop are created so our clients will be able to continue to produce reports independently in the future.
Our services include, but are not limited to the following:
Ongoing operating forecasts (short-term budgets, long-range strategic plans)
Project viability analysis (capital outlay, projected returns, NPV/IRR analysis)
Scenario and sensitivity analysis
New business venture forecasting
'Make versus buy' decision making tools
Investment alternative analysis, relative project returns
Capital planning
Product and process costing tools
Detailed cash flow forecasting, adherence to banking covenants
Using Microsoft Excel to make sense of your data and produce insightful, tangible results.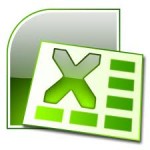 At Nerkle, we utilise the popular Microsoft Excel software program to create our modelling solutions. This software allows us to develop bespoke, robust, dynamic three-way financial forecasts, which include integrated profit & loss, cash flow and balance sheet outputs; detailed long-range forecasts, calculated on a monthly basis; monthly detail used as a basis for annual summary financials; and the ability to import actual data for historical periods in model.
As mentioned above, once a model has been prepared, the client is then able to utilise the tool independently in the future to produce ongoing reports.
Easy-to-use & easy-to-understand formatting
Finally, the layout of our reports are logical and adhere to modelling best practices by ensuring assumption cells are clearly identifiable by way of formatting and location in separate worksheets; model outputs update automatically once assumptions are changed; consistent formulas are applied across each row of calculations, improving efficiency of model reviews and auditability; no hardcoded values are used in model formulas; all hardcoded numbers are included as separately identifiable assumptions.